To update your name, email, or phone number: start at the main Navigation Menu, go to the User menu, and click on Account Detail to view or edit your account information
1. Log into ROSALIND. Using the Navigation Menu, go to User: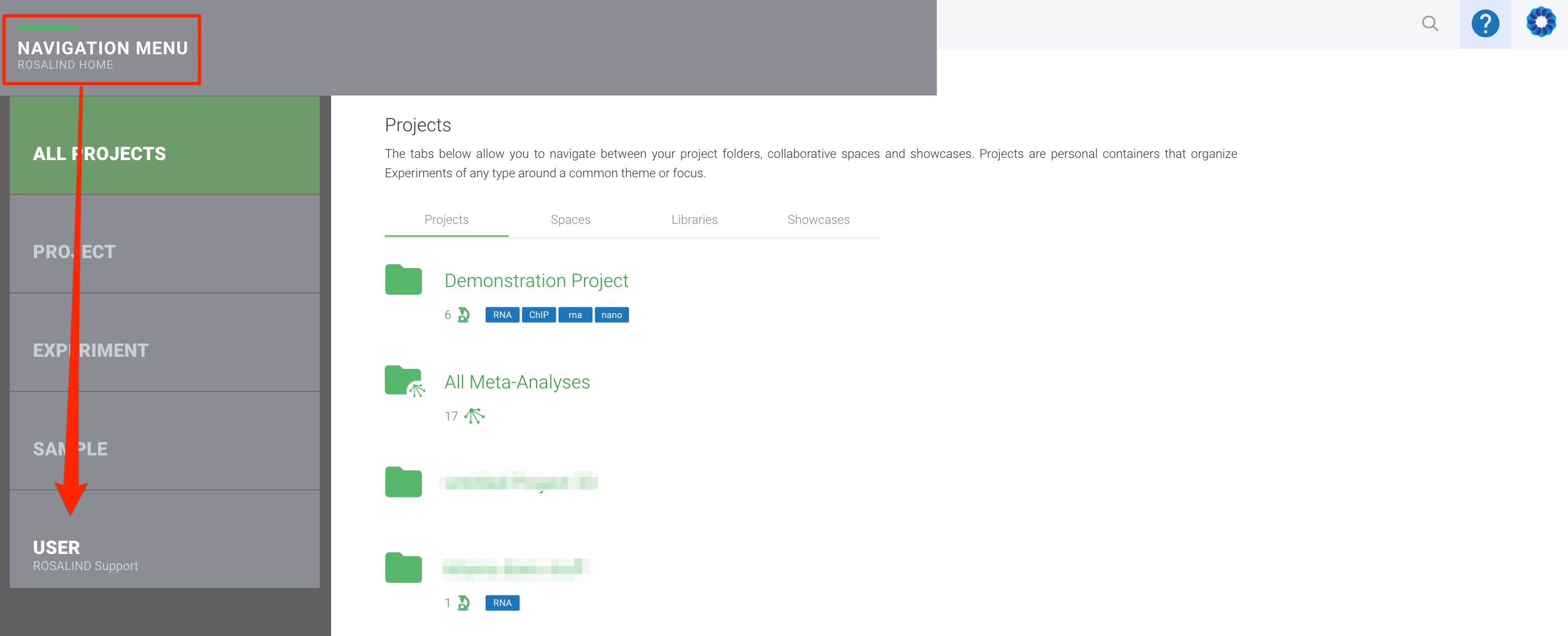 2. Click Account Detail from the left menu to view the editable fields for your account: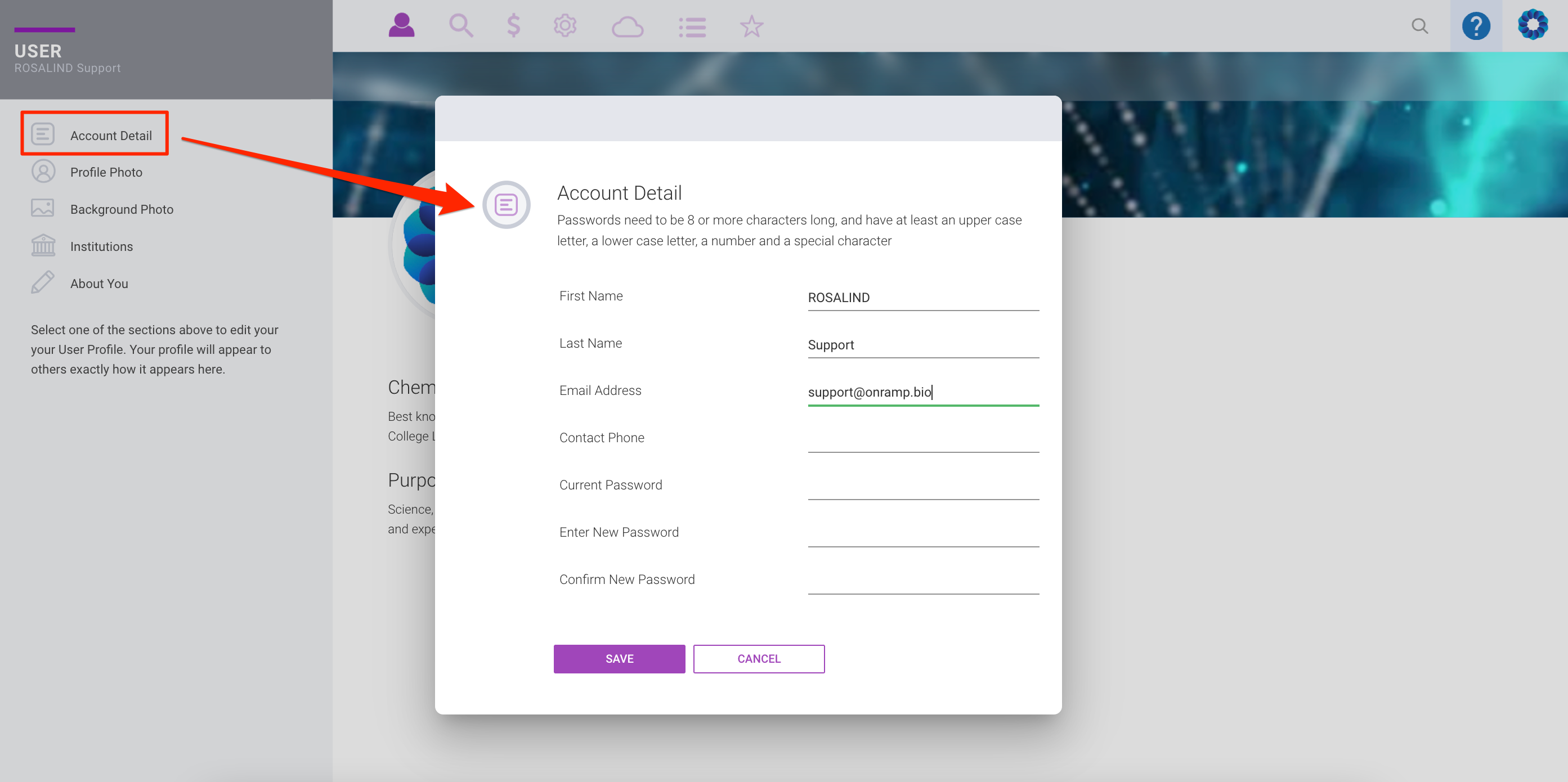 Please note, if you have Single Sign On (SSO) enabled for your Enterprise level account then your account settings for password and email cannot be updated within ROSALIND directly. Therefore, you will not see those options. This is managed by your company's SSO Admin and provider, please contact them for further assistance.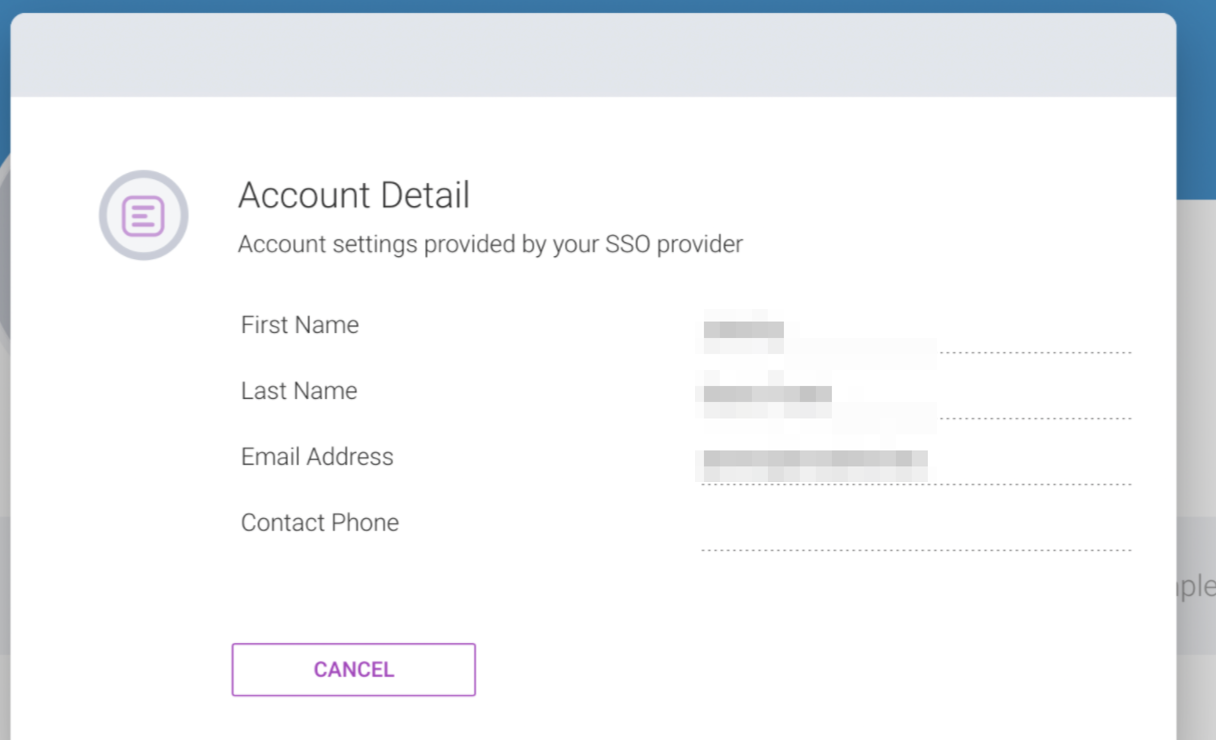 However, if you log into ROSALIND directly without SSO integration you will be able to edit your account details. When making changes, it will require you enter your current password in order to successfully save the changes. When submitting a change in email, it will send an Account Notification to the original email address: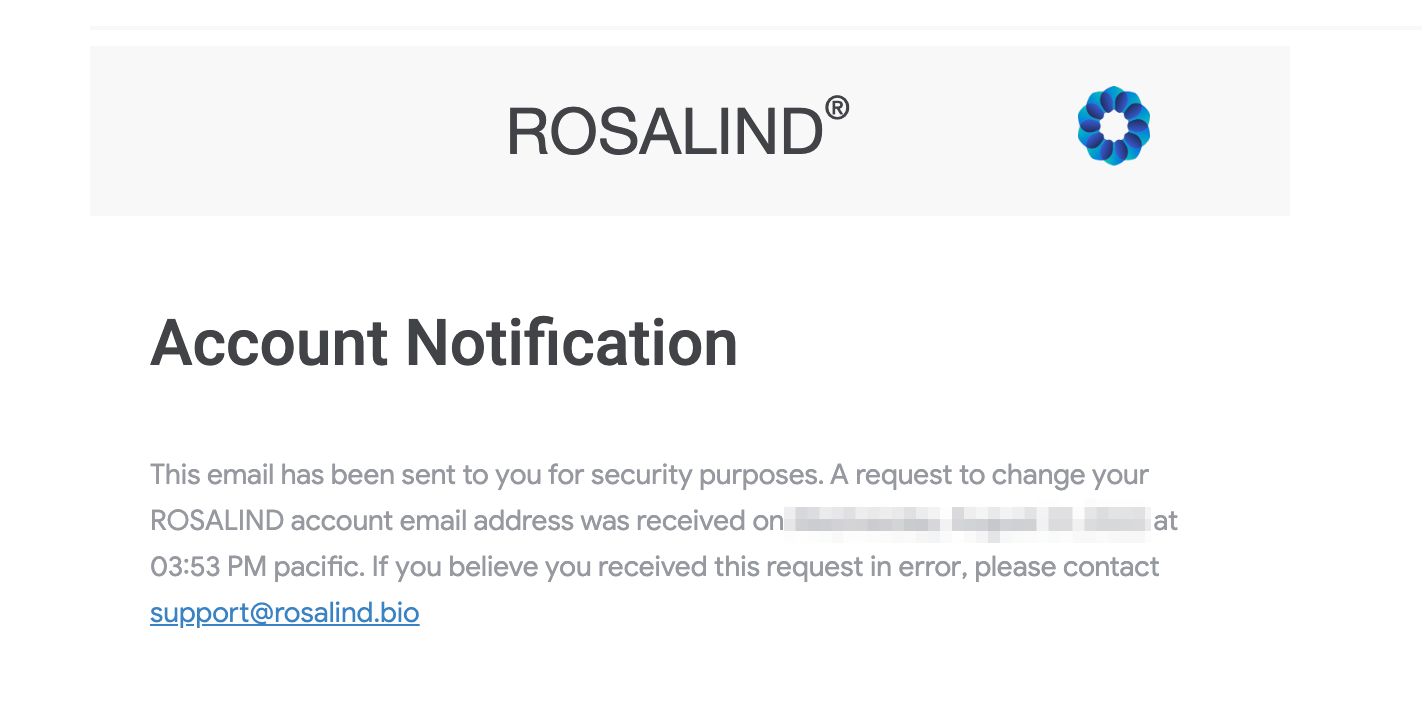 And a verification request to the new email address: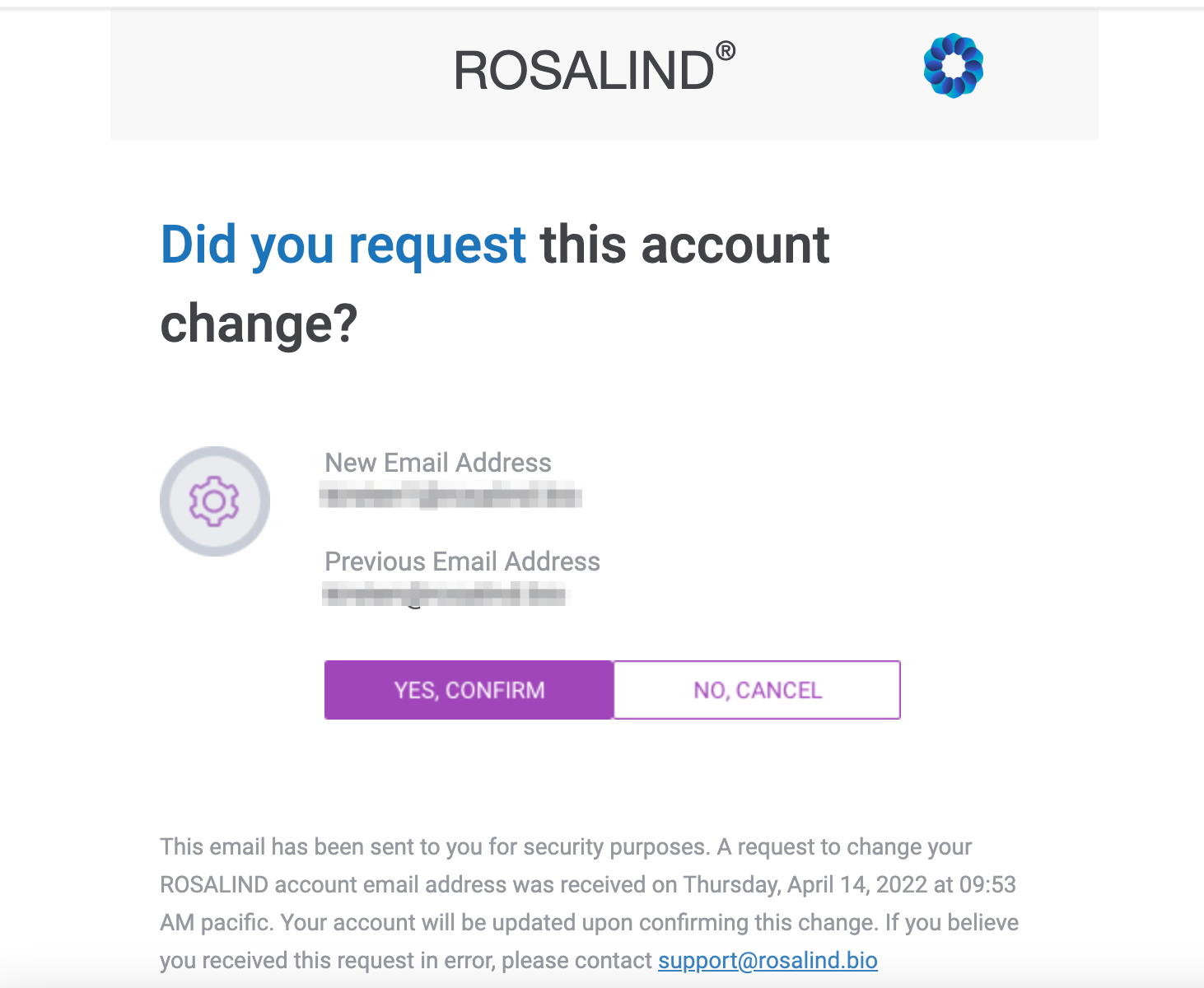 You can cancel the request by clicking the red (-) sign shown above within ROSALIND, or within the verification email sent