Recent posts by Gary Hardiman
2 min read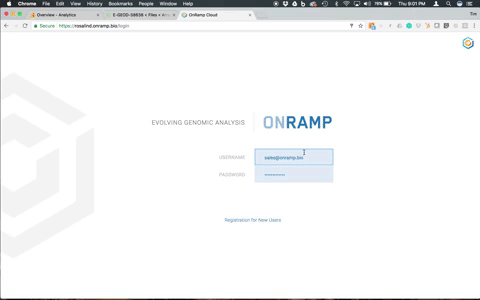 In this webinar, we discussed the transcriptomic analysis of racial disparities in prostate cancer using OnRamp's ROSALIND™ platform
4 min read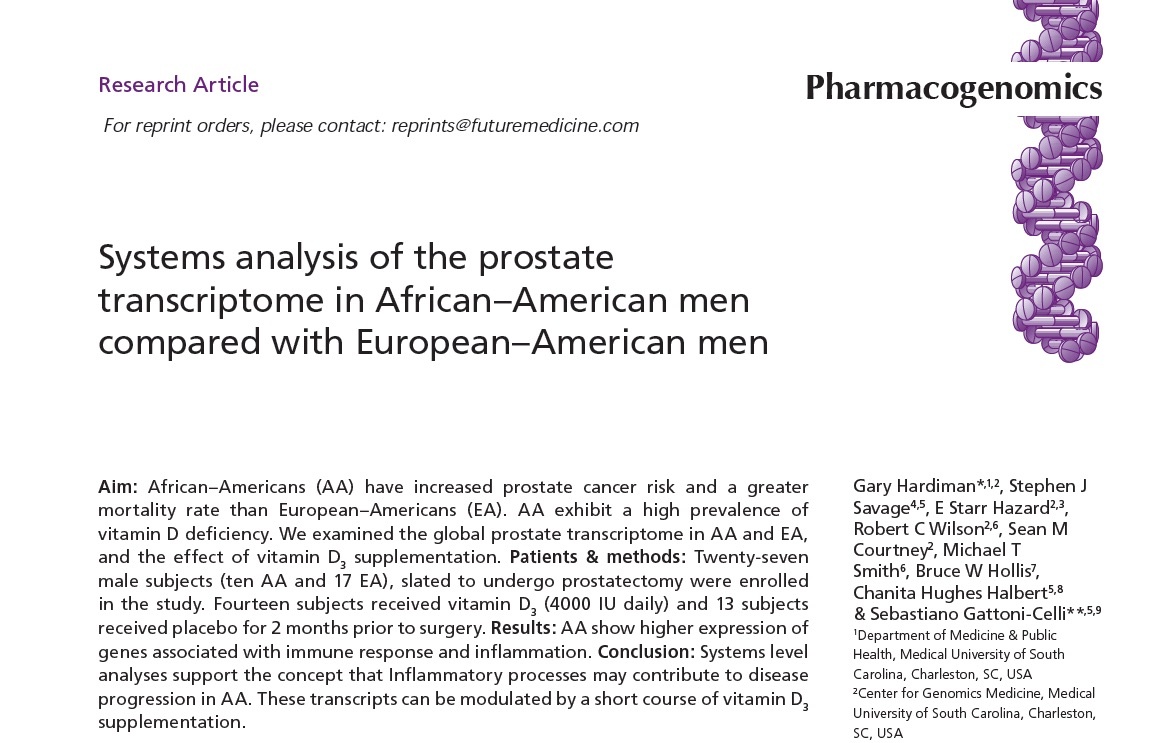 Transcriptome differences in prostate cancer highlight racial disparities.
African-American and European-American men with prostate cancer exhibit significantly different expression of genes associated with immune response and inflammation.
Systems-level, RNA analyses support the concept that inflammatory processes may contribute to racial disparities in disease progression and that vitamin D3 supplementation can modulate pro-inflammatory transcripts.